Description
Many of you will know Gary Tanner as the man who has provided auction services at many MSA events in recent years.  HIs talents, though, go far beyond auctioneering.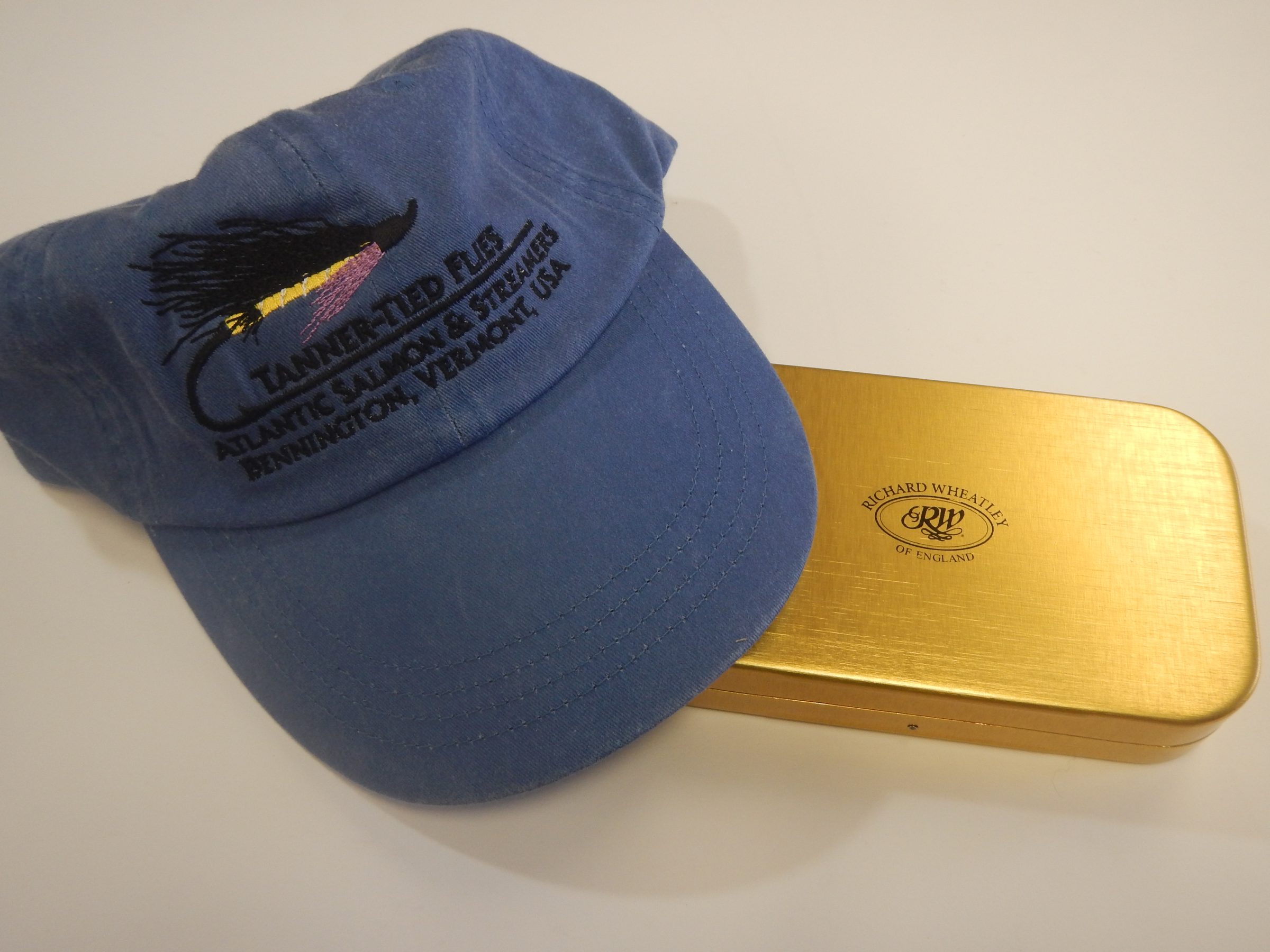 Gary is a craftsman extraordinaire, and a very accomplished fly tier with special expertise in the old feather wing patterns.  For some time Gary's interests have been focused on the Miramichi where he is building his own camp in Boiestown.
Fly selection to be decided
Donated by Gary Tanner.